In der Rubrik "Community" können sich Partnerteams von www.rugby-store.ch vorstellen und die Möglichkeit nutzen, sich untereinander über ihre Erfahrungen zu bezogenen Artikeln und sonstigem auszutauschen. Denn was zählt mehr als der Erfahrungsbericht eines Rugby Teams?

In the "Community" section, partner teams ofwww.rugby-store.ch can introduce themselves and use the opportunity to exchange experiences with each other about purchased articles. Because what counts more than the experience report of a rugby team?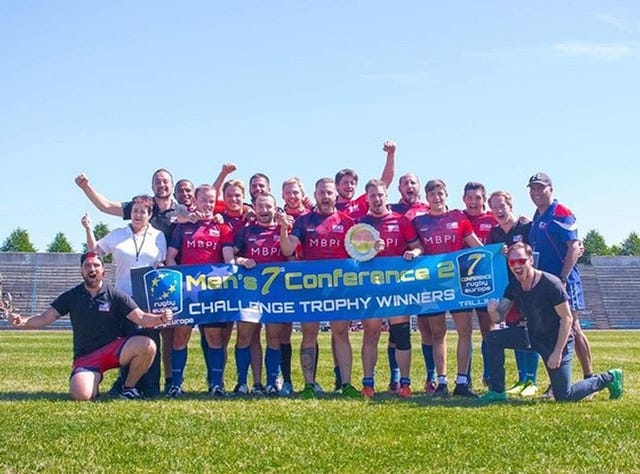 The Rugby Union Liechtenstein was included in Rugby Europe in 2011. Since then the national team has participated in Conference 2 (international) and in many national tournaments (Switzerland, Austria and Germany). The Rugby Union Liechtenstein consists of the clubs RC Lynx and FC Vaduz Rugby.
RC La Chaux-de-Fonds

Rugby Club La Chaux-de-Fonds, founded in 1979 around a beer in a gas station bar, is a club with strong values, such as friendship and sharing. People from other clubs who come to the RCC Club House can feel this warm and welcoming atmosphere, which goes way beyond the pitch. Being part of the club, is like having a 2nd family.
On the pitch, Rugby Club La Chaux-de-Fonds is famous for their strong scrum (one of the best in all national leagues) and their tough players. Opponents know the game will always be rough before the first whistle!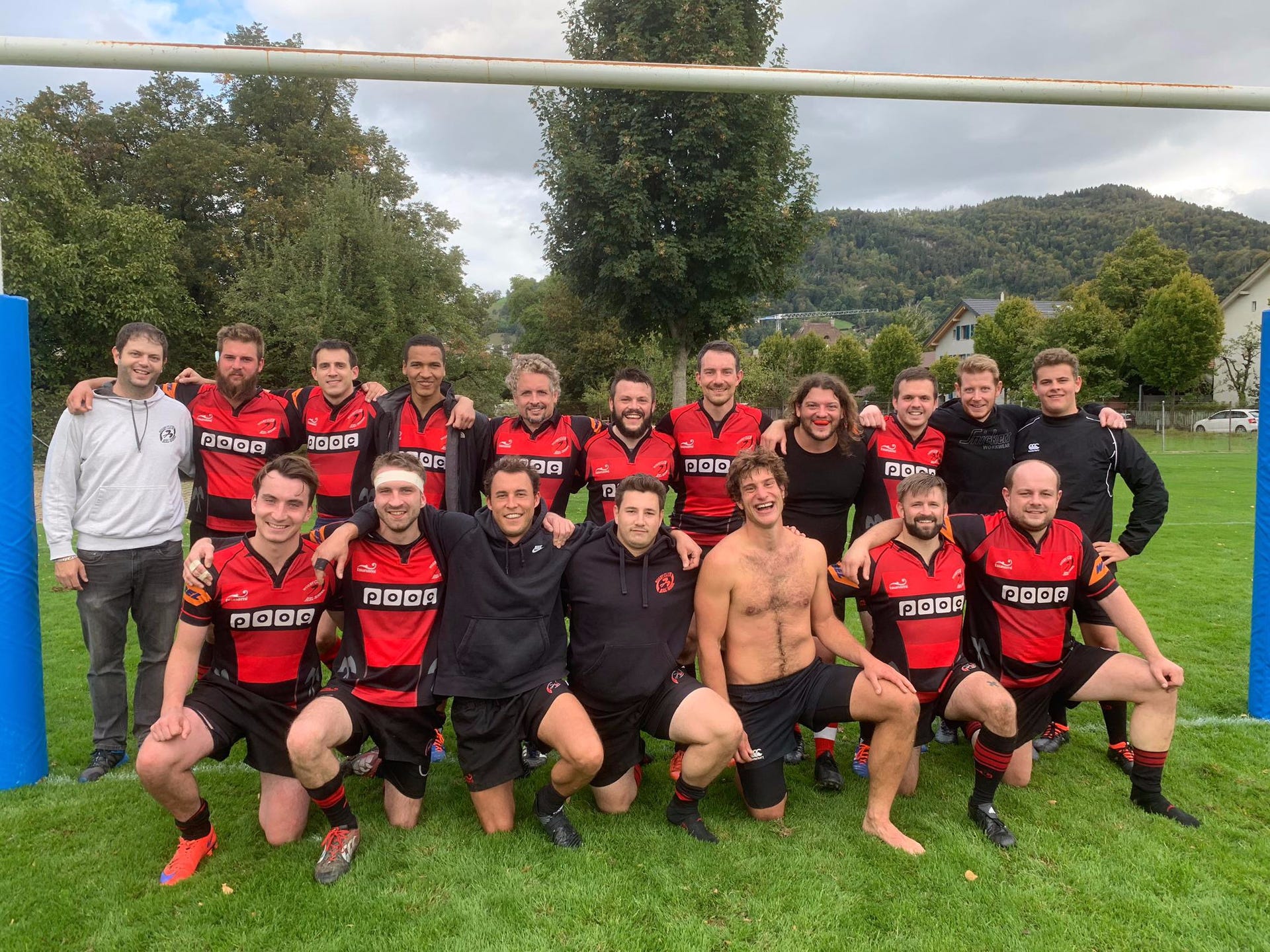 Rugby Club Biel / Bienne
The team reflects the typical image of Biel/Bienne and the region of Seeland. The club is still young and currently playing in the NLD. We are a colourful and bilingual troupe of people, who have sworn allegiance to the oval ball. This is rugby.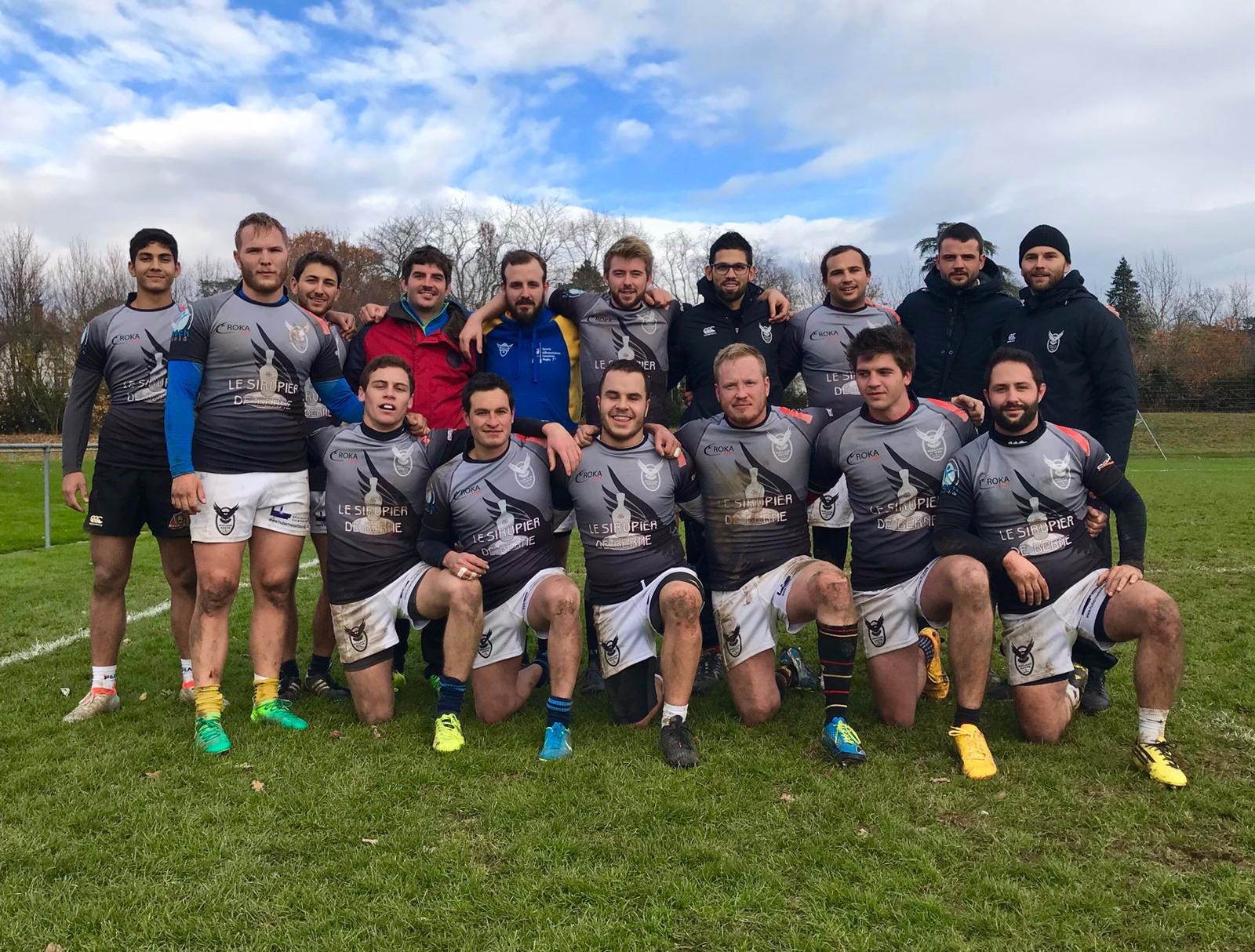 Midlandhawks Rugby Club
7s Rugby is an olympic sport. Endurance, team spirit, commitment and fairness are the basic values of this worldwide practiced, beloved and celebrated sport. The Midland Hawks 7's Rugby Club also stands for these basic values and for promoting the still underestimated Siebnerrugby.

In this athletic form of rugby, seven instead of the usual fifteen athletes play against each other on the normal rugby field. The game, which is characterized by speed, strength and tactics, places high technical and physical demands on each individual player. Our squad consists of young, talented and motivated rugby players from all over Switzerland. With our club we also support and promote the quality of the national team - currently we provide 6 active national team players.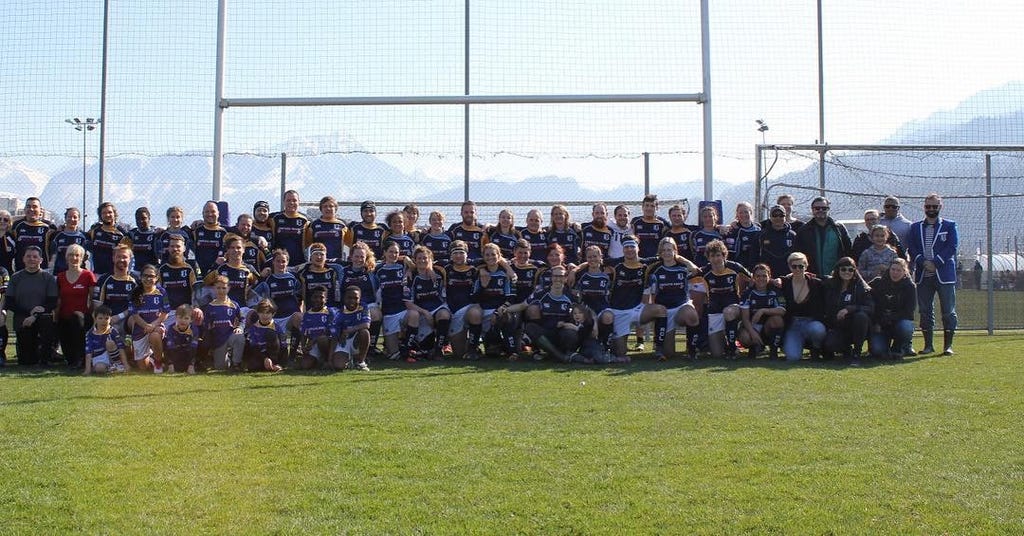 Rugby Club Luzern
Rugby Club Lucerne:


The RCL has about 120 active players in two leagues. The women's team Dangels in the LNF A and won the Swiss championship several times in the last years. The men play in the newly strengthened NLC. The club celebrates its 40th anniversary in 2019.
Why Rugby-store.ch?
"We especially appreciate the direct and uncomplicated communication with Rugby-store.ch. Design wishes are visualized creatively and promptly".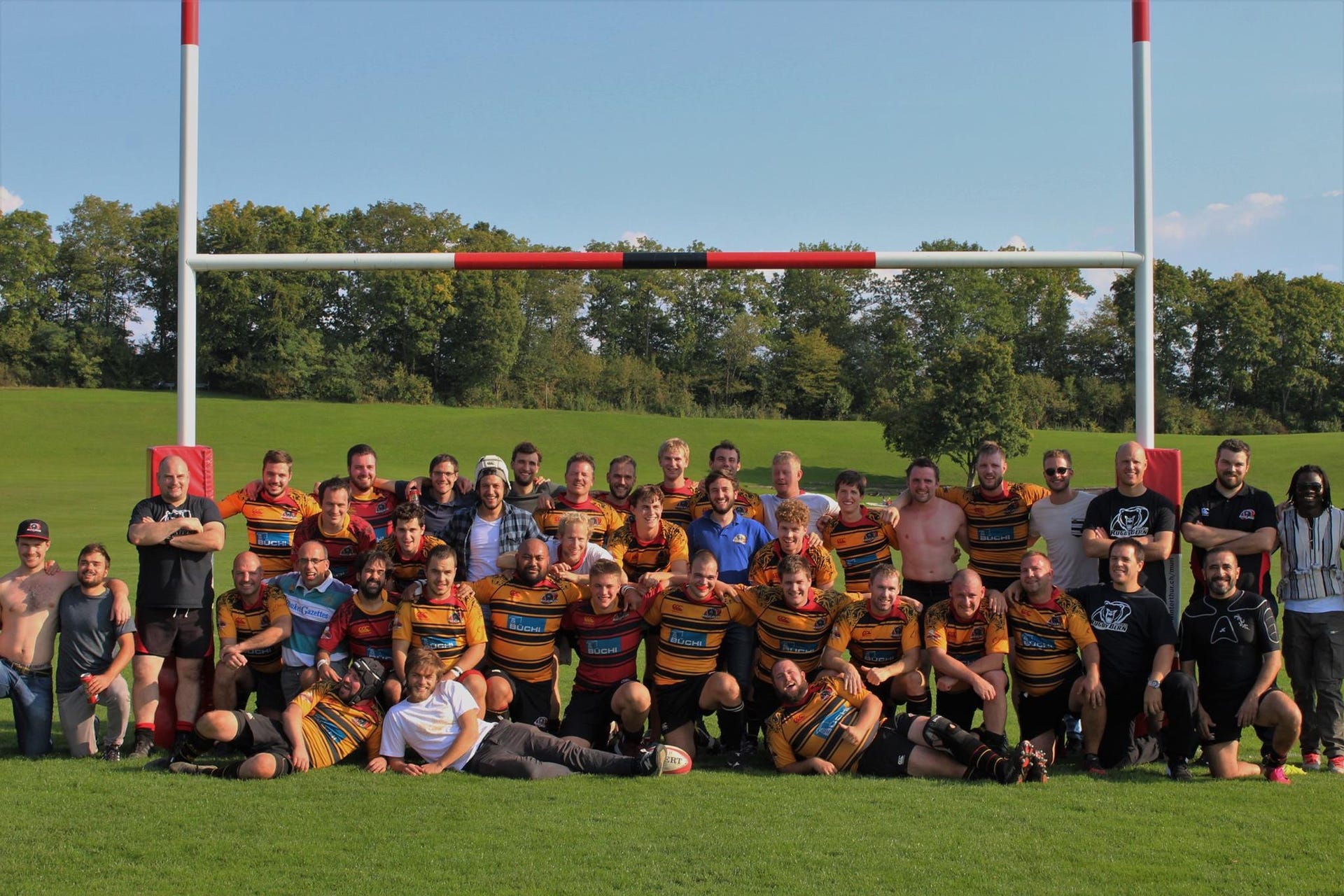 Rugby Club Bern
Rugby Club Bern:
"It's vital that you can trust your teammates in a game of rugby in order to win. So it is with the gear you use. With Rugby-store.ch we have a partner that delivers great quality and always lives up to its word."